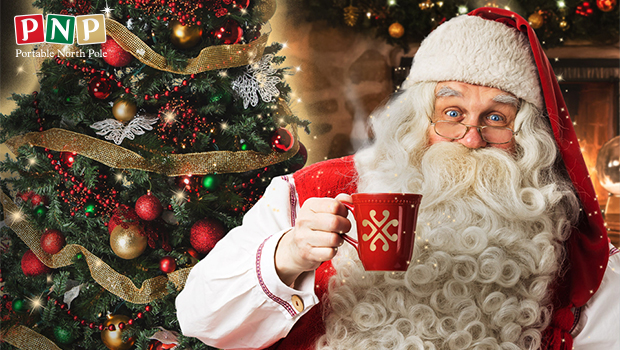 Earlier this month I shared that you can get a FREE personalized video message for your child from Santa. Did you check it out?
You can get it free from Portable North Pole just by going to their website.
They also have a ton of other videos you can customize, and your child can get personalized calls and video calls from Santa!
Their library of options is pretty impressive, and we had the opportunity to try out their Magic Pass, which includes ALL THIS for only $13.99 right now:
Unlimited access to all Premium videos and calls for unlimited kids
Christmas Eve messages
Choose your adventure videos
Multi-name videos
The Reaction Recorder
Exclusive video for the family
An exclusive video for the whole family to enjoy
1080 HD downloads of all your videos
Calls and video calls from Santa
New kids corner app game
Multi-device scenarios
With our Magic Pass we have access to SO much. I created some personalized videos for both my kids - they even have one for teenagers!
Your child can even interact with some of the videos - for example, the Interactive Train Adventure includes features like a "Choose Your Own Path" during the video!
I created that for my 10-year-old son - it included several pictures of him (which I upload to the site of course), details about what he likes, how old he is, etc. There's a LOT you can customize and make as unique as your child.
My son saw the videos and was SO bashful! It was so well done - the elves, the magic, the sound of my son's voice. It really feels special and our family was absolutely amazed. I recommend it to everyone!
And it's super easy. The pictures you upload also stay in your account so you can use them for other videos.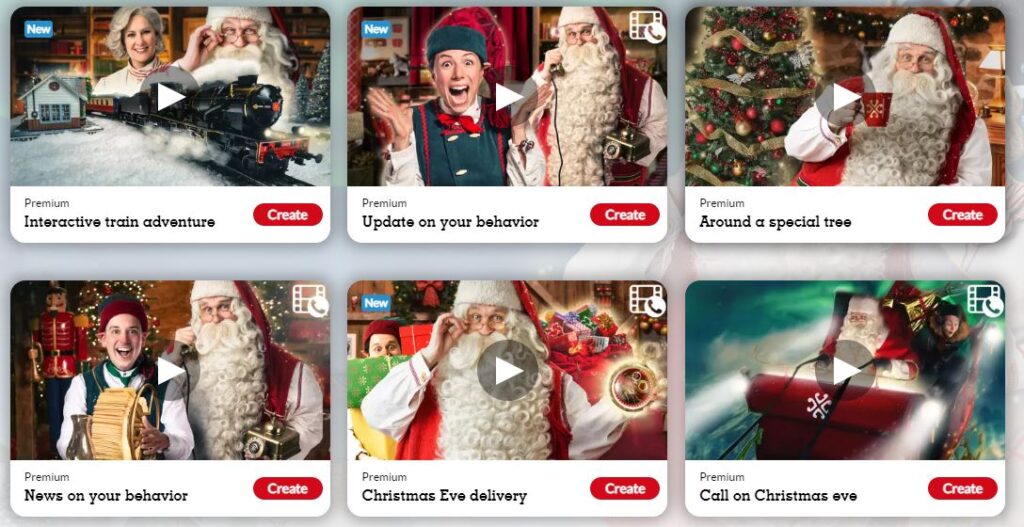 I also love that they have videos and calls you can personalize for adults and people who are going through tough times.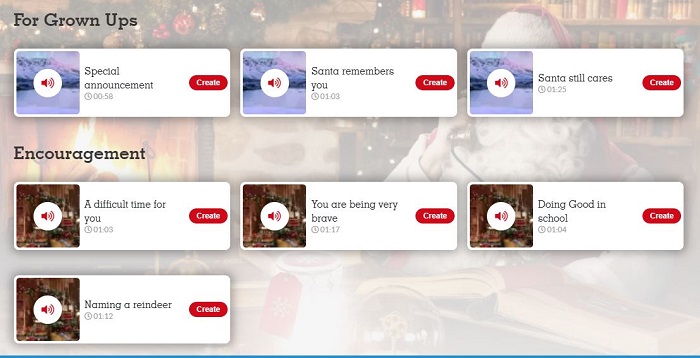 FREE Personalized Santa Video!
Sign up for a FREE personalized video for your child from Santa!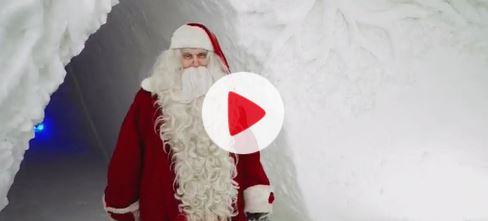 I signed up for a free personalized video from Santa for my son, and it was so cool! It's about 1-1/2 minutes and includes all of that - name, city they live in (Minneapolis for this area), age, and a photo. My son and the rest of my family were amazed!
It truly is free - but you have to create a free account with Portable North Pole. It's free for a limited time!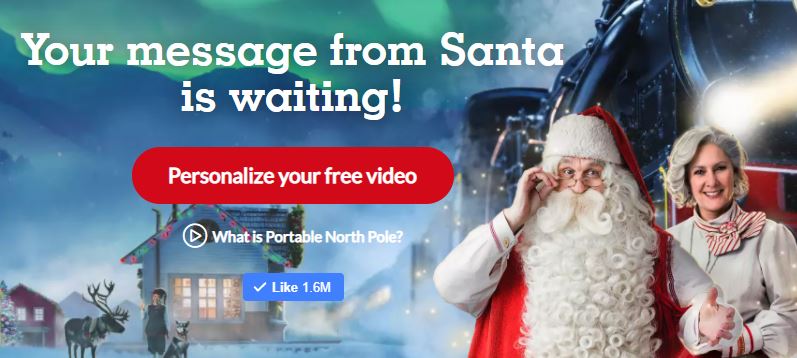 Using Portable North Pole is easy:
1) Simply visit the PNP website or download the PNP mobile app
2) Sign up
3) Fill in a short form
4) Upload photos of your loved one!
In just a few seconds, Santa is ready to greet them with a personalized message, addressing them by name, showing their photo, and in some select scenarios, even offering interactive opportunities for maximum fun!
Premium Options
You can try a variety of their Premium video messages for free. You can also purchase a single Premium video for a loved one, or purchase their Magic Pass (which includes unlimited access to all Premium videos and calls for unlimited recipients)!
Of course, their Premium features are the best package deal. From the Reaction Recorder to capture moments via a picture-in-picture video for a precious keepsake to playing fun games on the PNP mobile app (like our Dancing Elf game) and their brand-new Christmas Eve multi-device scenario with a magical live call from Santa, there's Christmas magic for everyone!
Sign up for your FREE personalized video message from Santa here:
(Disclosure: This post was created in partnership with US Family Guide. I received a complimentary magic pass in exchange for sharing this information. The free video is free for everyone. All opinions are 100% mine.)